Coronavirus COVID-19: Finding Joy with Hobbies like Planting
Corona virus has become a serious cause of fear and concern across the globe. The virus is life threatening and has seriously affected us and our loved ones.
For many people social distancing means no way to communicate, no going out so the concern is what should we do fulfill the dull time of this lockdown?
Don't you guys think it's time to pursue your hobbies that you dropped long ago due to the busy schedules at work and other family commitments?
How do you bring small joy in your life again?
This is the season of challenges –whether it's a saree challenge, dalgona coffee challenge or any gardening challenge.
Many people find corona virus lockdown comfortable as they can use this time and do productive thing rather than boring and frustrating days, here are the things you can utilize your time for: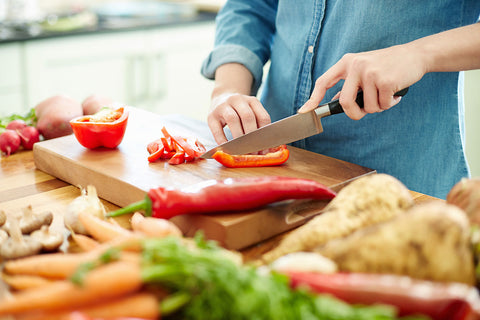 Trying to Cook Healthy and Eat
It is obvious that during the lockdown it's difficult to find the restaurants serving you. But the munchies are always there. So why not try cooking and include some healthy nutritional level of food items in your diet.
Exercise and Meditate
It is probably the best time you can meditate and get some physical and mental peace, working to improve your immunity.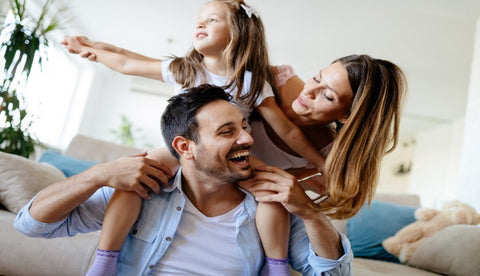 Spend Time with Family
It is time you can spend with your family and bring back the old times. Watch movies, create music, watch family photographs and share gossips.
Apart from this practice Gardening. Gardening from a hobby is now transforming into a way which helps you to fight food insecurity as well.
For the gardeners and plant lovers
Is it like you suddenly started caring for your indoor garden kitchen which you had but never bothered to look after? Planting seeds, removing your weeds, adding manure comes in few gardening tasks you can engage in. People across the country find themselves hunting for herbs and veggies during the ongoing Corona virus lockdown.
Don't poison your food by buying outside food sprayed with pesticides, grow your organic food.
Unfortunately, not everyone has the outdoor space to create a garden plot. So for them, we have the Click & Grow Smart Garden
The hydroponic garden system is becoming a trend where you can grow internally using the product Indoor Herb Garden Starter Kit.
Hydroponic system does not use soil; the root system is supported by inert medium such as